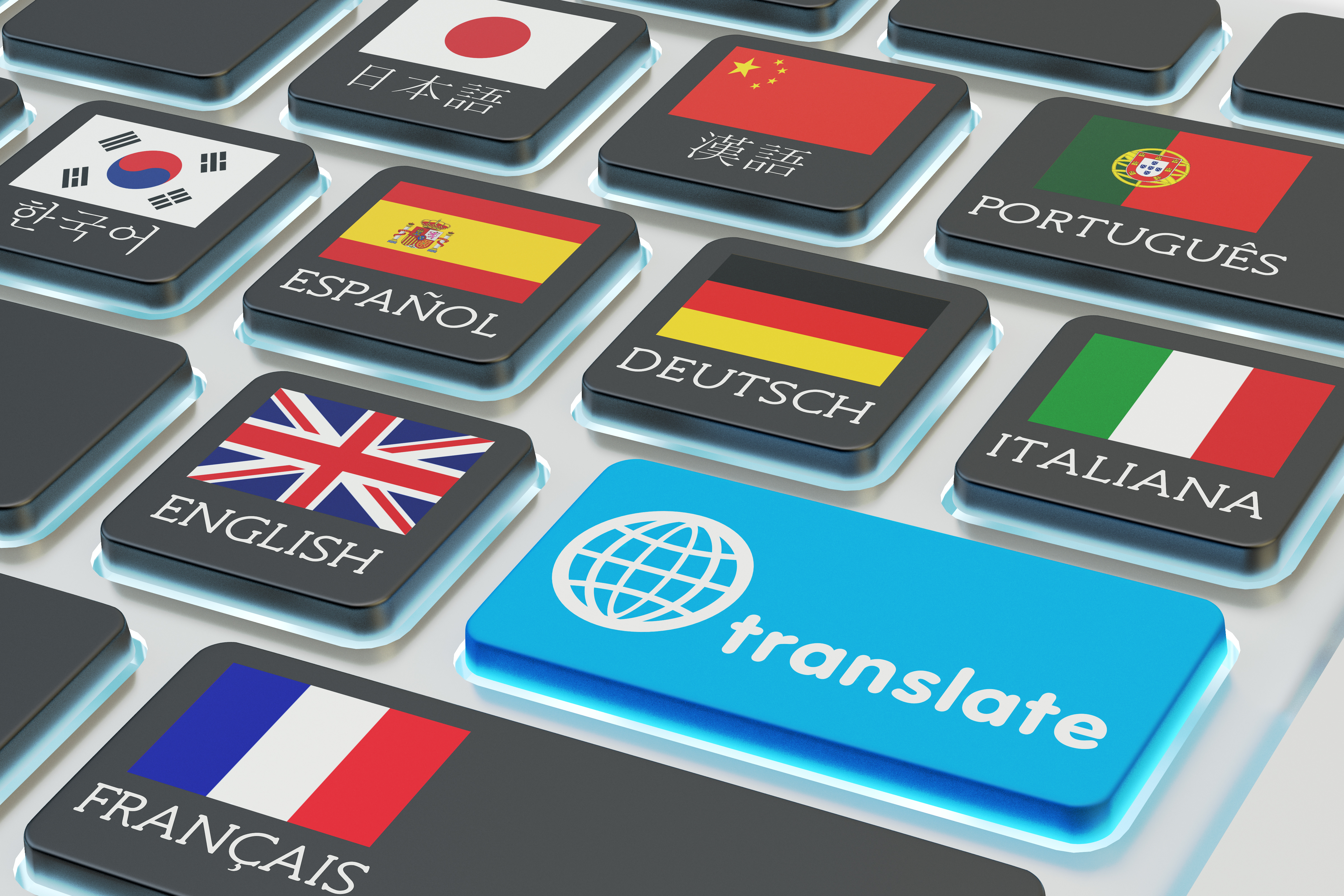 Translation Services
We can also help you translate your document to Notarize!
---
Note that we will have to work with skilled translators from our network who will meet your translation needs if you need the document(s) translated before your Apostille is obtained. We offer this service along with our Apostille process just to make things easier for our customers.
Our translation service is accurate, professional and reliable. We offer all kinds of translations that are being required by international government agencies like:
Birth Certificates
Death Certificates
Marriage Certificates
Transcripts
Diplomas
Affidavits
Article of Incorporation
Others
Our translators are well experienced, and they will create a satisfying translation of your document with the highest possible quality. We offer Thai, Spanish, Polish, Uzbek, Russian, Tagalog/Filipino, French, Dutch, Greek, Hebrew, Italian, Arabic, Portuguese, Chinese, Hungarian, Romanian, and many more. Our local teams are very good at translating legal documents for international use, and we will also notarize the documents before obtaining the Apostille.