About Top Chicago Notary
---
Sejal Patel – Founder/CEO of Top Chicago Notary
A notary public is a person legally authorized by a state government to administer oaths, witness the signing of documents, and deter fraud by verifying the identity of a person who signs a document.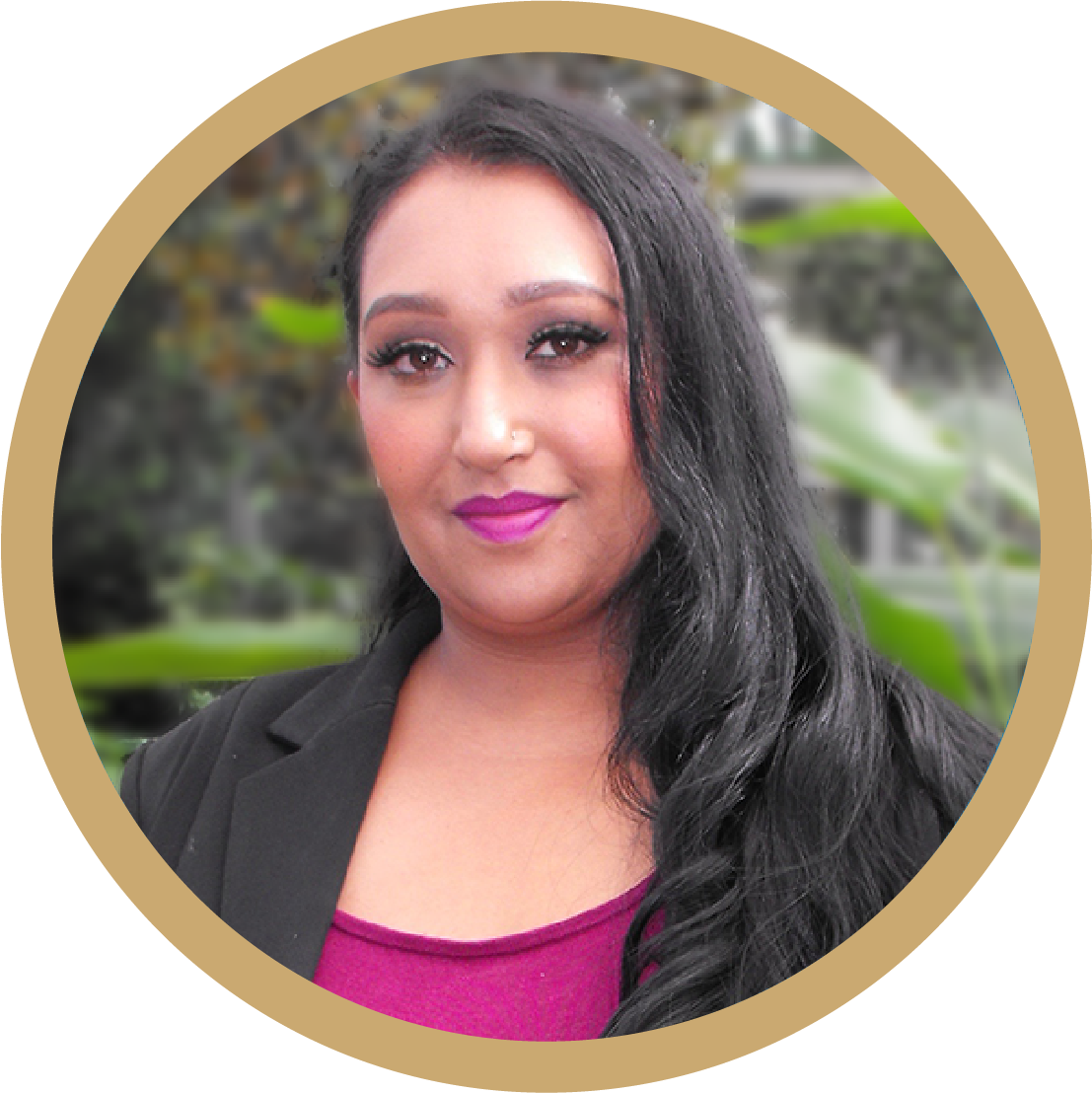 Top Chicago Notary is certified, bonded, insured, experienced and reliable Traveling Notary Company Serving Chicago Area since 2006.
I am a Nationally Certified Signing Agent, background checked through National Notary Association and bonded Notary Public Commissioned in the State of Illinois with 15 years of experience in legal documents, real estate closings, personal documents and general notary work.
When it comes to flexible options, Top Chicago Notary doesn't stop at bringing the service to you.
Ready to get started?
There's an experienced public notary near you. Available on-demand, any time of the day and any day of the week, we are ready to come to your location to witness and execute your signing. With each one of our notaries covered with a $1,000,000 errors and omissions insurance policy, your company is fully protected. Getting started is simple. Contact us, and we'll take care of the rest. Whatever the size or stage of your business and whatever your design skills, we give you the tools and support you need to bring your vision to life.
Find/learn more about me on the National Notary Association Signing Agent
Our Commitment
---
"As a Founder, my mission is to help people accomplish the most significant transactions of their lives and to make legal notarization more convenient, verifiable, and secure."