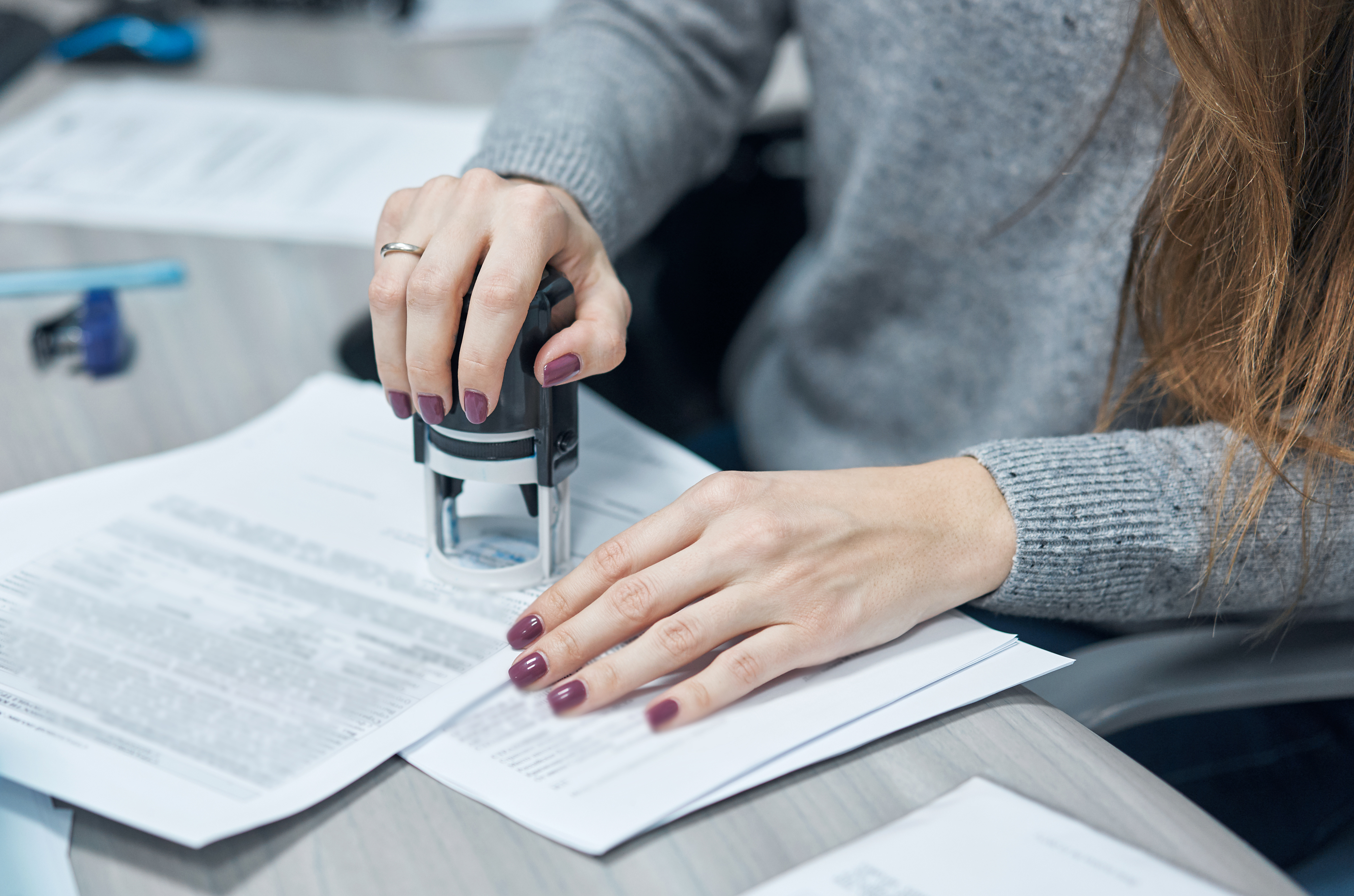 24/7 Notary Services
Need a Notary Public service to come to you?
---
Our public Notary service is available 24/7 within Chicago and its suburbs. You can benefit from our service at any time and location suitable for you. Where ever you are, we will bring our service to you – whether it is your private residence, hotels, hospitals, airports, nursing homes or office. Our mobile service will instantly check identification, print documents, send/returned signed forms as required and ensure proper notarial language.
Our expert notary services include and are not limited to loan documents from title companies and all major lenders. We work with local and international corporations, lawyers, investment firms, banks, charter school, insurance company, politicians, medical providers, adoption agencies, marketing firms, consulate offices, universities, production companies, and the general public. Do you need a notary to swear-you-in for a court hearing? Do you have the power of attorney, trust documents, beneficiary form, a will, transcript, diploma, divorcee decree, diploma certificate, mortgage documents, consent to travel, quit claim deeds, loan modifications and much more; we can notarize it!