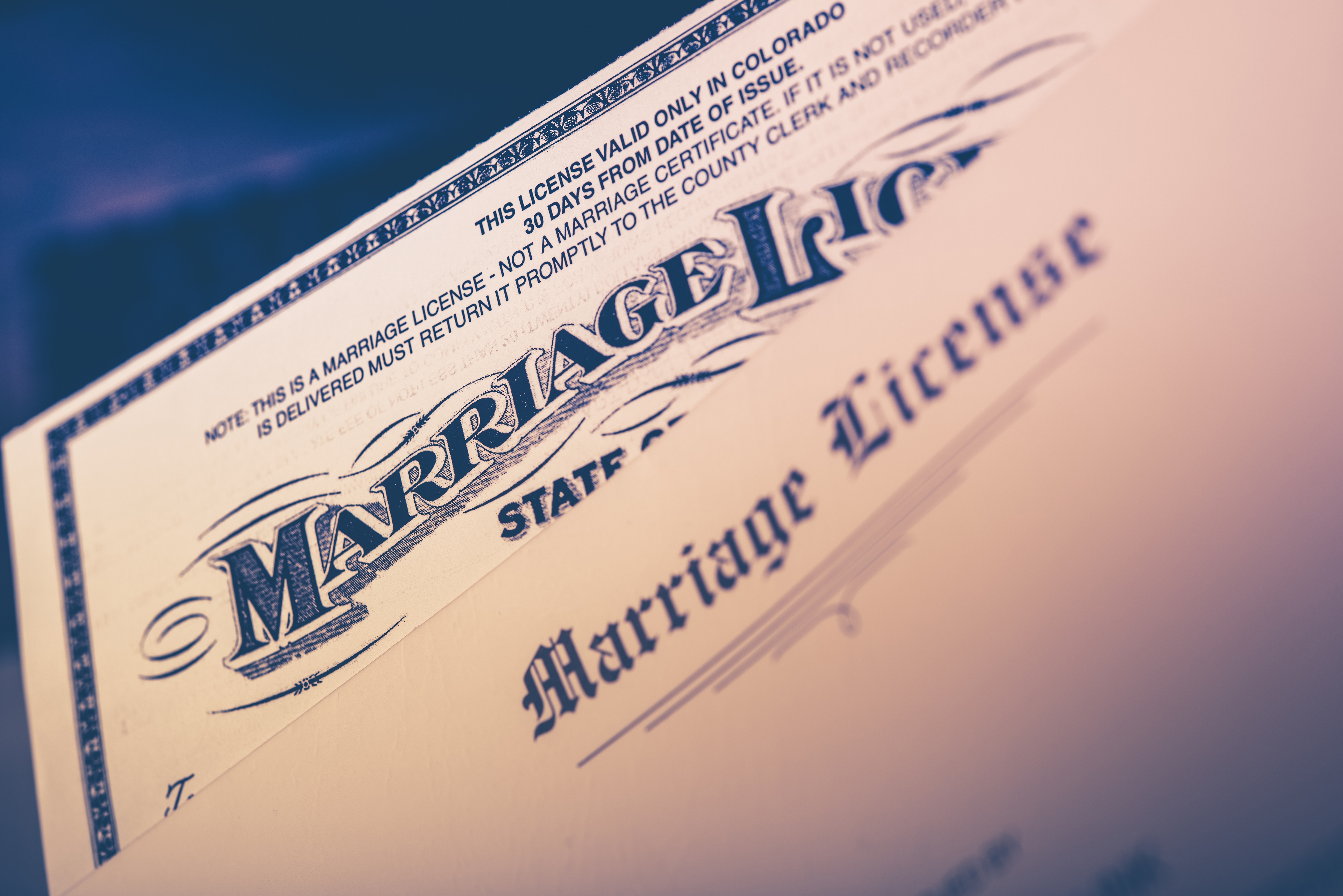 Marriage Certificate
We can also help you to Apostille a Marriage Certificate
---
We can also obtain Apostilles for marriage certificates acquired in any of the 50 states in the US. Including the original copy of marriage certificates issued by the State Registrar or local County Clerk or even by the local registrar offices which include Province, Court, Township or Parish.
Note that we cannot authenticate any marriage certificate that was not issued from the US, they have to be notarized properly as a true copy for the certification. Take note as well that you can only authenticate your marriage certificate from the state where it was issued. For instance, if your marriage certificate was issued in New York, you can only Apostille it from the New York Secretary of State.
If there is any need for you to get copies of your marriage certificate or any important document for that matter such as Social Security cards, marriage certificates and much more; you need to visit USA.gov.
Let us relieve you of the stress of obtaining an Apostille, we have what it takes to get your job done efficiently and effectively the very first time.