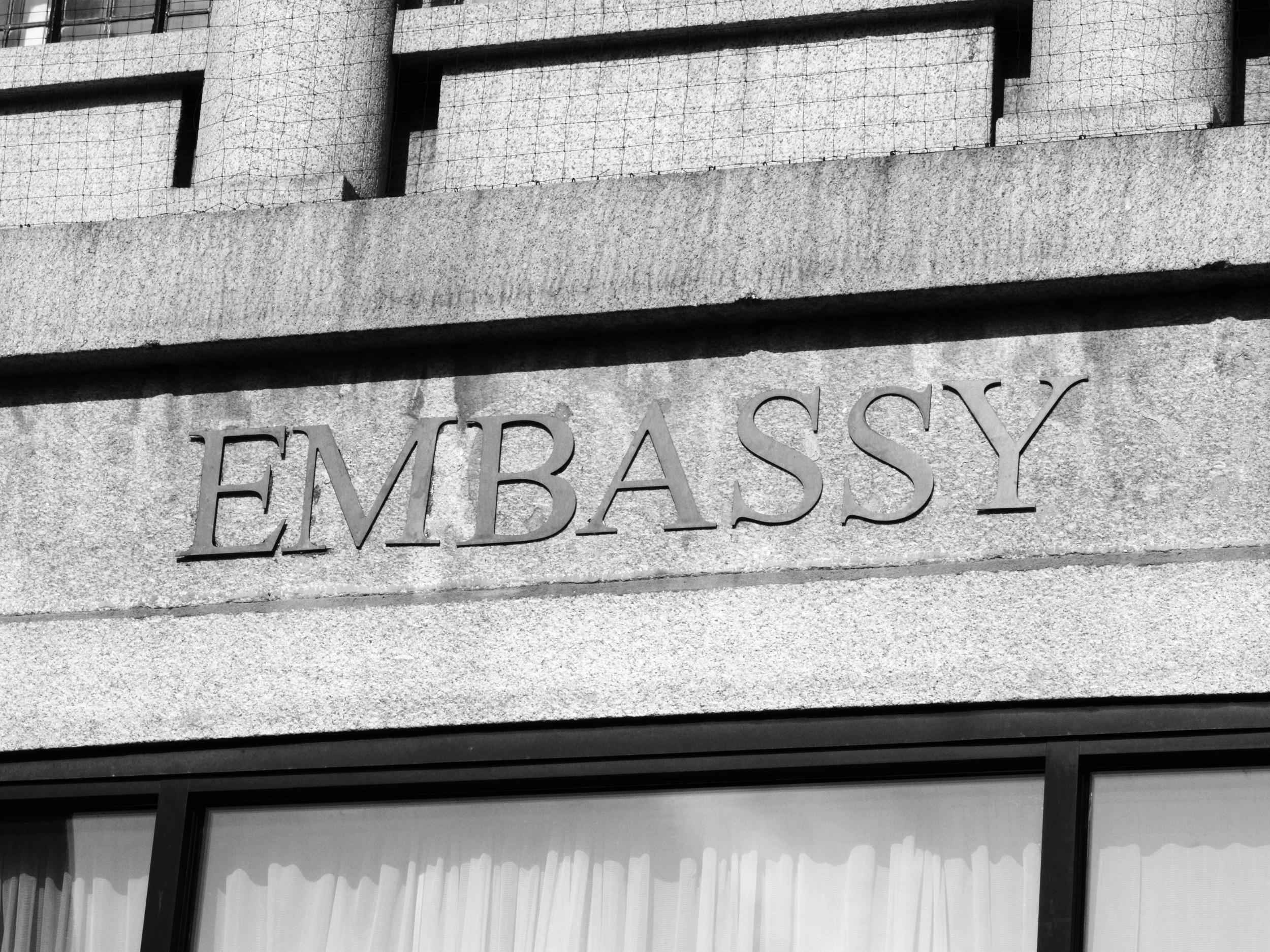 Consulate and Embassy assistance
---
We also provide Embassy Authentication Services and Consulate Legalization. We can help you visit an Embassy office or consulate located in Chicago for legalizing your documents after you have acquired an Apostille. We also offer legalization of expedited documents. We provide customized services for international tradesmen and expats. We also support all countries and regions. The new rule says all document must be certified by the Secretary of State in the same location where the notary was issued. So we will only take your document to the consulate for authentication or legalization only when it is certified by the state. We can help you speed up the process of legalization, authentication, and acquired Apostilles for any document from start to finish by going to the office personally.
We can work with all countries, however, each country has its own particular requirements. We determine which certificate to issue depending on the country where the document will be used. Certificates of authentication are issued for locations that are not part of the Hague Apostille Convention. Apostille certificates are also granted for use in countries that are part of the Hague Apostille Convention. However, some countries require both to be legalized. We will help you through the entire requirement, the Bureau of Consular Affairs, and should the burden and stress of dealing with a governmental agency.
Note: Express or expedited services will require several trips to the Secretary of State office and the Embassy. The process of authenticating document may take several days depending on the Consulate office's turnaround time and the consulate requirements.