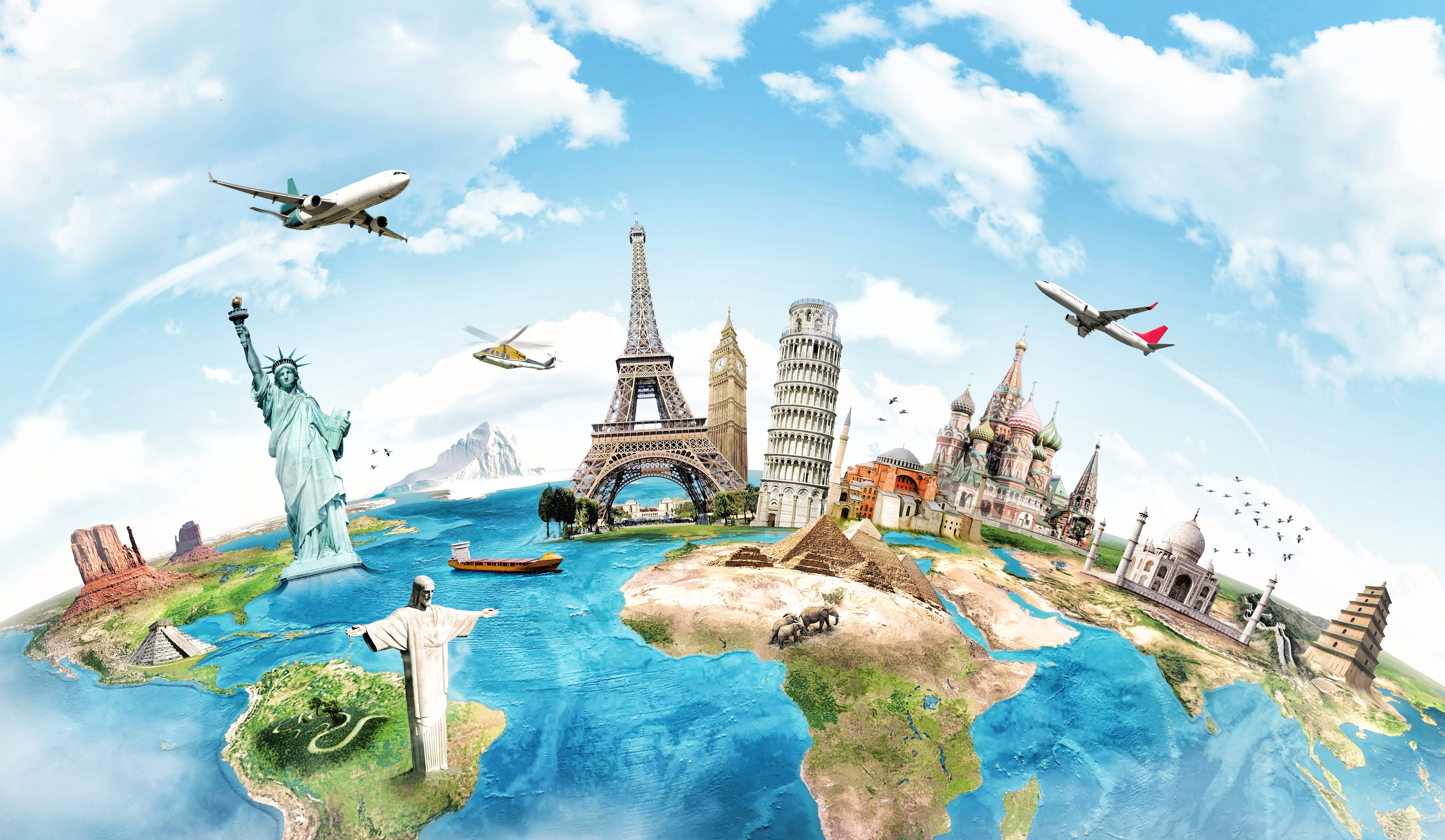 Consent to Travel...
at O'Hare International
---
Are you in need of a notary at O'Hare International Airport? Do you need your Consent to Travel notarized before you board the plane? Then give us a call right away!
We will meet with you at the airport and quickly notarize your Consent to Travel form. We are about 15 to 20 minutes drive away from the airport depending on the time you call. Upon calling us, we will let you know what you need and where to go.
A Travel Consent is a letter or document held by a minor which proves that the children or child traveling have or has the permission of their absent guardian or parents to travel out of the USA. This is often required when one parent isn't traveling with the other or when parents are divorced, the parent who is traveling has to seek the consent of the one who isn't before taking the child or children out of the country. Generally, everyone younger than 18 will be considered children in the eyes of the law.