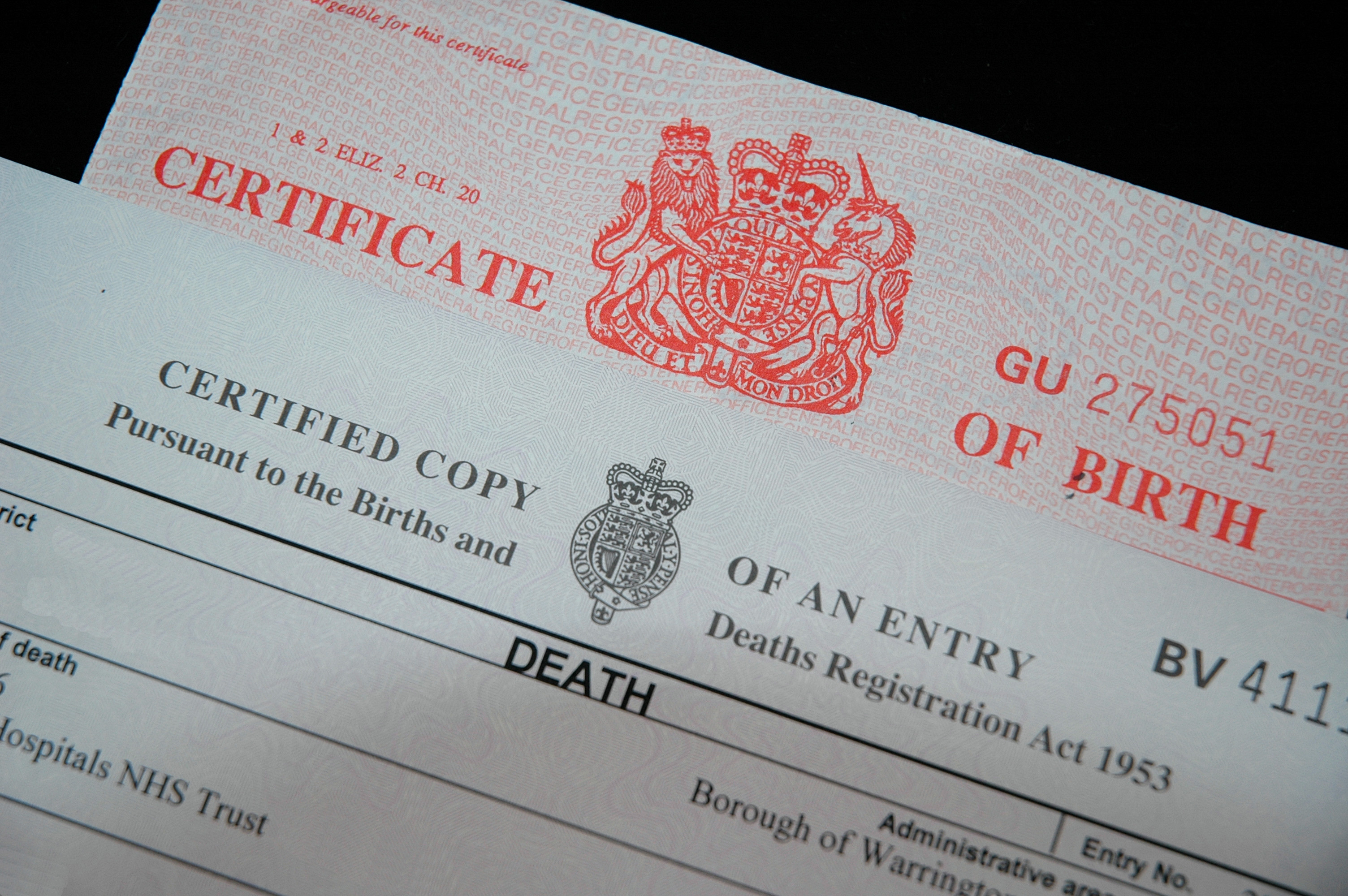 Birth Certificates
How to Apostille a Birth Certificate
---
We can help you process birth certificate Apostilles obtained in any of the 50 states in the US. This includes certified copies or original birth certificate issued by the State Registrar or Local County Clerk or even by the local Registrar offices which include Province, Parish, Court or Township.
Note that any birth certificate issued by a State can only be authenticated in the same State. For instance, if you were born in New York, your New York birth certificate must be Apostilled by the New York State Secretary.
If you need a copy of your birth certificate or any important record document, you will need to visit the records office of the state. Visit USA.gov to find out how to have your important document like Social Security cards, birth certificate and much more replaced.
We are a reliable source to run to for your Apostille needs. We are fast, experienced and affordable.