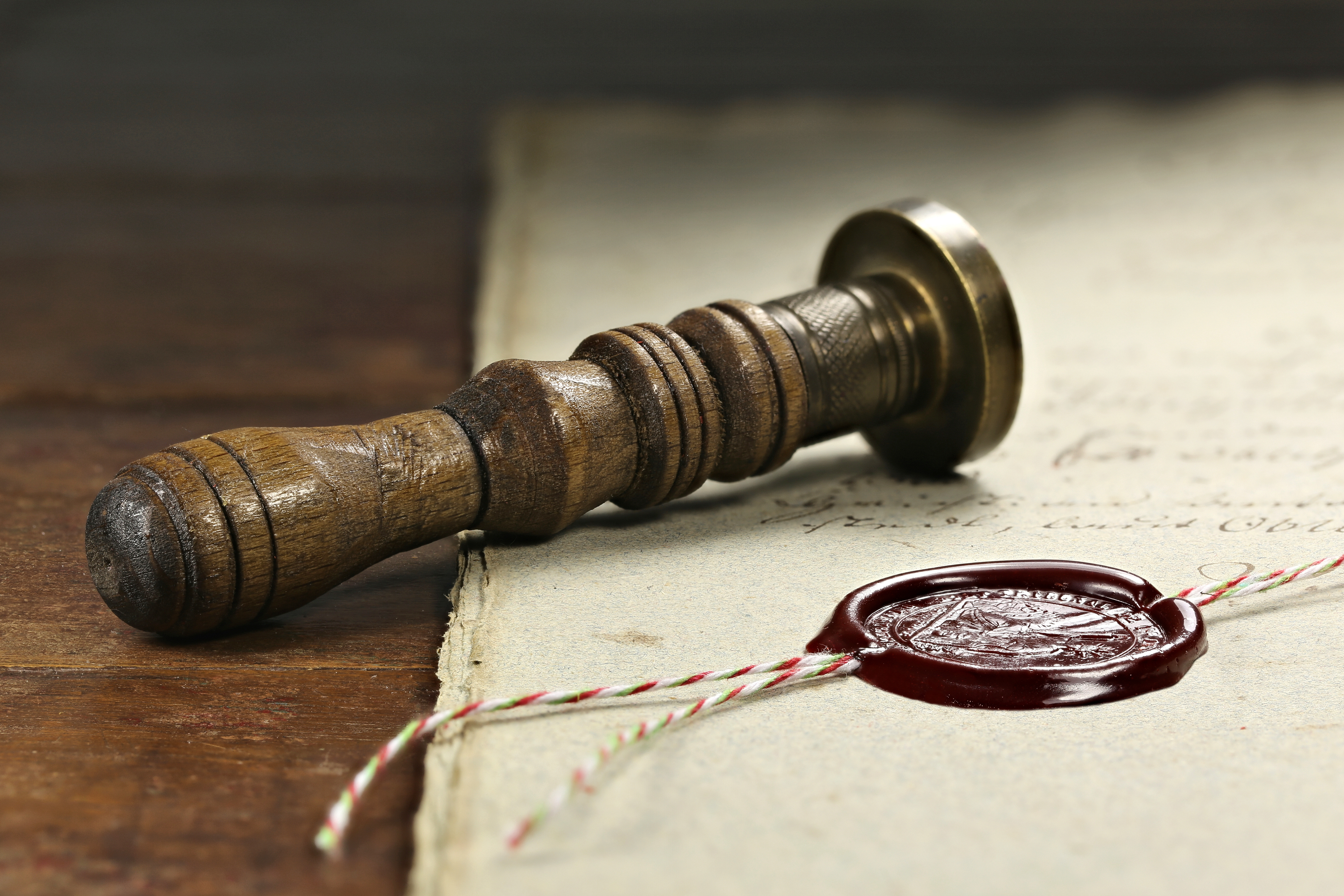 Apostilles
We relieve you of the stress of acquiring an Apostille!
---
Our Apostille services are easy and quick. We are very familiar and experienced with the process of authenticating documents for international use. This Apostille will be attached to the original copy of your documents, it proves that it is authentic and legitimate. This will ensure it is accepted in any country that is part of the Hague Convention.
For a customized service, we will visit our clients at any time in the current location and notarize their documents properly. You can as well mail the documents to us. Note that we will have to properly review each document to verify its notarization and compliance with the requirements of the Secretary of State. As soon as we get your documents, we will acquire the Apostille and return it to you within 24 hours in some cases.
Once the authenticated copy has been returned, ensure you do not damage or break the seal that is attached to it.
Note that the office of the Secretary of State denies some request that doesn't meet their specified requirements and standards. To avoid the frustration of being rejected or denied, you need to hire a competent, certified, and screened authority to take care of the legalization and authentication of your documents to be used internationally.
Diplomas – Business Documents– Transcripts – Power of Attorney – Original Birth Certificates –Copy of Passports – Copy of Drivers Licenses – Etc…….